Join the Chamber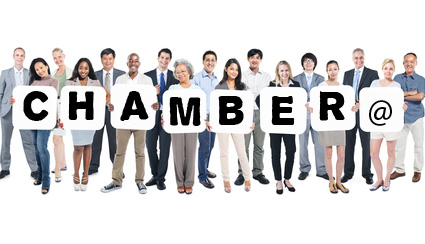 When you join as a charter member, you will get a free listing in the Chamber business directory. Upgrade to a premium membership for additional benefits.
The Greater USA Chamber is North America's largest B2B networking group for business owners in all industries. Join now while we are offering free charter memberships. You will benefit from being part of a larger B2B group. Your free membership includes a free business listing in our directory, admission to all chamber social events, and a membership banner that you can display on your website.
Register with your name and email address then check your email and click on the link we sent to confirm your account. By Joining you agree to the TERMS OF SERVICE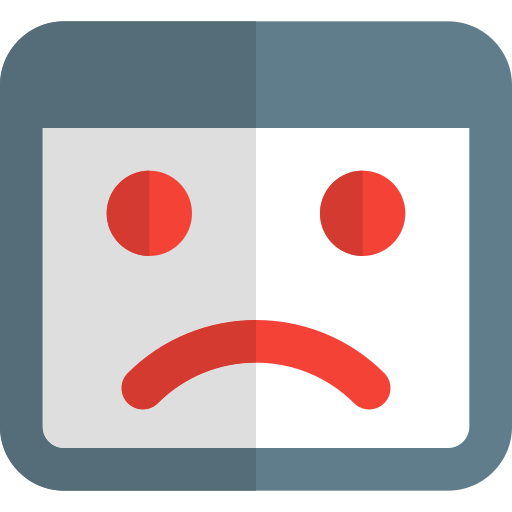 ☹Registration Failure. Your personal details were rejected. Please be sure to
Provide accurate information, including first and last name, email, password and
other reqiured information. If you need help with this form, or you wish to speak
with us to register for an account, please send an email to members@greaterusachamber.com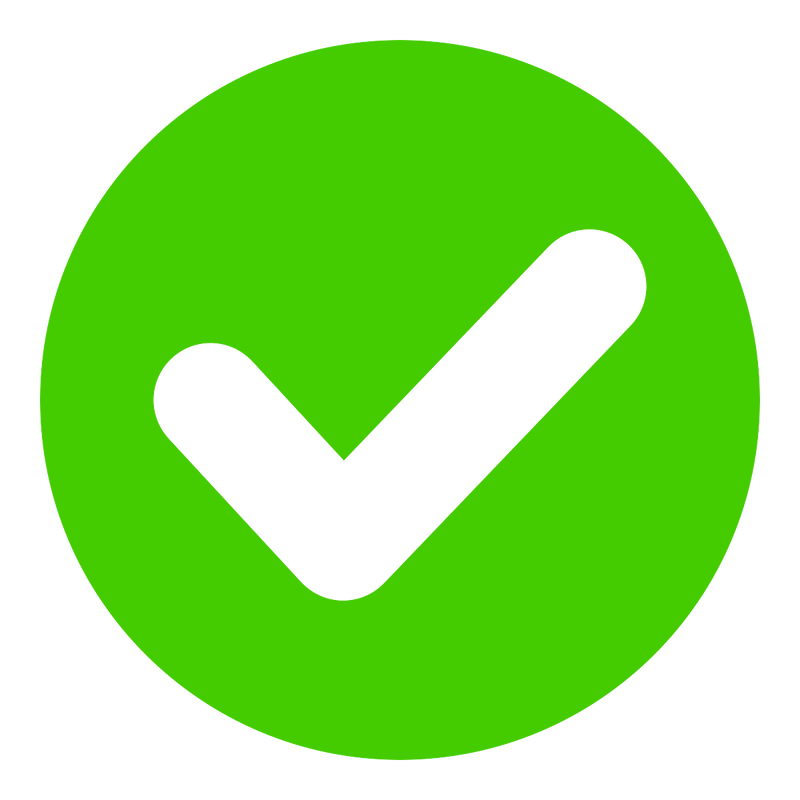 Successfully registered for a Chamber account. please check your email
for an activation link and messages from the membership manager
then use your email and password to login and edit your business listing.
please send an email to members@greaterusachamber.com for assistance
Confirm Your Personal Details
Please Confirm Your new account by clicking on the link in your email.
Then Click Here to Logon
Thank you! Check your email for a special message from us here at PPF containing your promotion code.
Please wait a moment while you are being added to our membership list. This will only take a moment...