Best CTI Software Reviews - CTI Solutions Inc.
The World's Best CTI Software and Frameworks for SaaS Business Telephony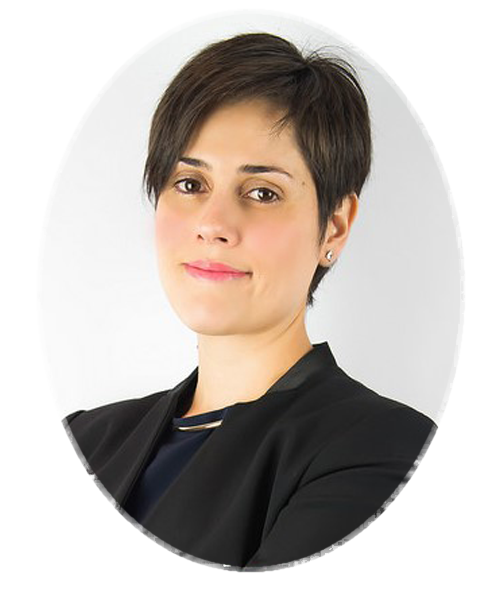 Over the years, I have tested and used many SaaS services in both production and demontration mode. I have dealt with many CTI vendors in my time. I offer my perspective on the world's best and worst CTI Saas Offerings. I present my own insight into the best and worst computer telephony integration software offerings in the cloud today.
When I first started out in IT as a lowly systems administrator, CTI was in it's infancy, and often took the form of very expensive and difficult to maintain PBX vendor specific software that was tied into the particular hardware in use. For example, companies such as Nortel, Avaya, Lucent, and Mitel provided a server upon which to run their CTI software. The software then communicated with the voice switches to intelligently route calls. You often needed to spend lots of money to procure these systems, and then you needed to pay highly specialized vendor experts to maintain the software. Shoretel was a great example. They had their own contact center to run along side their Shoretel Director. The Contact Center software was jealously protected with an exotic Isreali made dongle key. It cost many thousands of dollars to procure and maintain. Upgrades were very expensive too. Those days are long gone, fortunately. Now you can have cloud based virtual phone systems and contact centers for around $150/month/agent that are very easy for anybody to procure and maintain. Five9 was one of the first SaaS dialers and contact centers in the early days. Five9 played a major role in killing off the old way of dealing in expensive self hosted CTI.
Unfortunately, the downside to SaaS CTI is that the annual cost can really escalate as your organization grows. Over time, the money spend on SaaS services can steadily increase
Our Favourite Contact Center Framework: Twilio Flex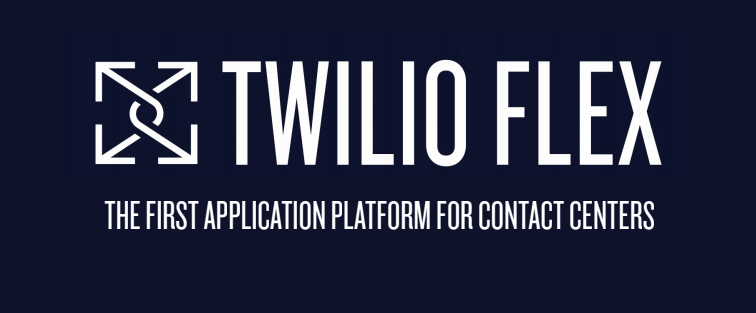 Twilio Flex is a cloud contact center that you can customize and configure to your heart's content. In my opinion it is one of best examples of SaaS computer telephony integration software. Your IT Guy will love it because it can be customized in his favourite programming language. You can host a contact center with remote agents, chatbots, voice and SMS and IVR, Twilio Flex is the world's only fully programmable platform. Flex has attractive pricing to allow you to try before you buy. You can start a demonstration project for free to explore the features. Pricing is mostly pay as you go. For example programmable voice IVR is as low as $0.0085/min / $0.013 in/out. SMS is $0.0075. You can start for free with 5000 active user hours, once you get started into production, pricing is $1 per active user or agent hour, plus $150 per named user per month. It's the same $150 per admin or agent. The main benefit of Flex is the ability for your inhouse developers to craft dashboards for agents, and channels to reach your customers. Your developers can choose from a variety of developement tools including php, C++, python, and more. You can also embed Twilio Flex into Salesforce and Zendesk.
My favourite part about Twilio is the ability to play in it's sandbox for free while you develop your CTI proof of concept.
Second Place Favourite: Five9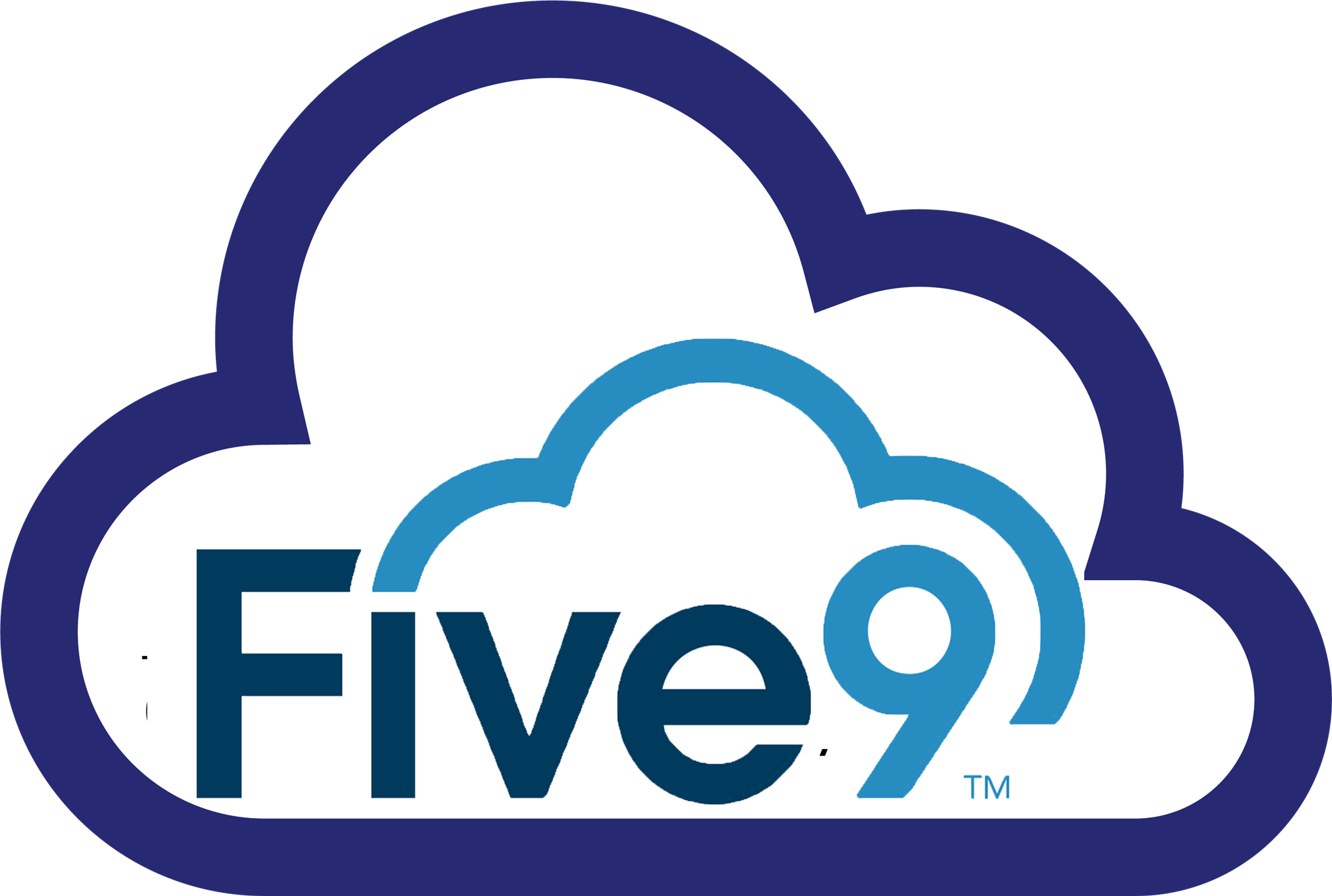 Five9 was started in 2001 by John Sung Kim and Ray Soto. It's first product was a traditional on-premise call center using Dialogic telephony cards. It's first product was designed for rapid auto dialing of contacts in the database and then routing them to call center agents. In a way, it started by making boiler-room call centers. The founders later invented the idea of using VOIP to start the very first SaaS service for call center.
Five9 is a virtualized call center that allows your call center agents to rapidly call many customers from a CRM like database, log the call, and transfer it out. It uses a very tidy little Java app as a softphone to connect the leads database with a little dialer app. Five9 is a mainstay in the call center boiler-room trade. It can be used as a turn key inbound and outbound call center. It differs greatly from Twilio Flex in that there is really no need to write any code. It is ideal for the stripped down sales organization without any real IT department. Pricing is in the range of $150/month/user, with no free trials or sandbox testing.
In my most recent application of Five9 to a customer CTI solution, I connected an external web to lead site to Five9 using http GET protocol. The lead source was an online health insurance quote service that collected leads, and then sent them over using http GET to FIVE9's contact center. The insurance company would then take those fresh new leads, and instruct their sales department to call each one of them. Within the Five9 contact center was a button to edit the lead and then push them into the insurance company's own Microsoft Dynamics CRM as a lead. While the lead was still in Five9, it was possible to dial it directly, and then transfer the call to another sales rep.
Lowest Cost Service: PhoneIQ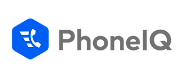 PhoneIQ is another SaaS service that offers three pricing plans. The lowest of which is $25/user/month, despite it's low cost it offers a lot of bang for the buck. You get IVR, call queueing, recording and workflows for that amount. The next level up adds Salesforce, and the next level up from that offers unlimited calling in North America.
More Reviews Are Coming Soon
What is CTI? It's a type of technology that enables computer and telephone systems to interact together, to build great telecom CTI applications. A CTI solution is a software service or application that can serve as your means to make your IP phone system more intelligent and useful. A CTI solution is considered by many to be a computer telephony solution. CTI is most commonly used by call centers handling a large number of incoming calls. Call centers implementing CTI software can use computers to manage all telephone calls, which in turn leads to increased efficiency and better results. PBX equipment such as Shoretel, Mitel, Avaya, and Cisco, all support add on applications to allow developers to produce CTI. Professional CTI Vendors specialize in building software to connect IP phones to applications. A computer telephony solution can be something as common an mundane as using Zoiper or EyeBeam to connect your headphone equipped computer to your SIP server.
If you are reading this post, it's likely you're considering CTI because your team is handling more calls than they can manage. The phones won't stop ringing, and customers aren't being helped quickly enough. Stress builds for employees, which consequently gets felt by the customer. CTI can change that.